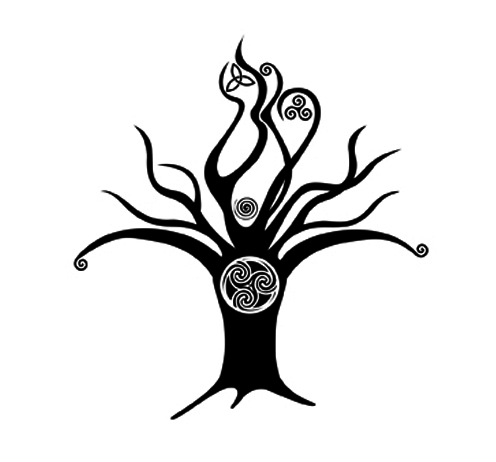 Black Tree School will offer
you opportunities to transform your life, facilitate personal growth, and connect with your inner self.
Follow the link below to download our Services Brochure
Pellowah is a non contact system for channeling healing energy and expanding your consciousness.
It is considered to be a high vibrational alternative to Reiki healing.
Follow the link below to download our Pellowah Brochure
Most of my life I've worked as a teacher in mainstream schools in England and then in Special needs education.
I have a Science and IT background. I guess you can say that I was a hardened sceptic of anything remotely do to with healing and spiritual matters.
I was awoken on July 7th 2015. After that I began to piece together a new understanding of reality and our place in the multi-verse. Through the quiet whispers of guides. Fast-tracked with the friendship and support of my mentor and her husband. She has long served her community as a gifted clairvoyant and her husband as a marvelous healer. Dedication and service over many years. My mentor has helped me understand the visions and experiences that have flooded in. After two years I felt I had completed my apprenticeship with her, as I rightly need to stand on my own two feet.
Once you begin to scratch away the surface of this reality just a little. As you learn to connect with your soul family, you will begin a journey like no other. I have no doubt that you will be given the opportunity to see the incredible beauty, complexity and Divine love that supports us here. Expect awe and wonder to return.
Mark Chase. Founder and mentor of the Blacktree school.
www.blacktreeschool-online.com